Business Continuity Services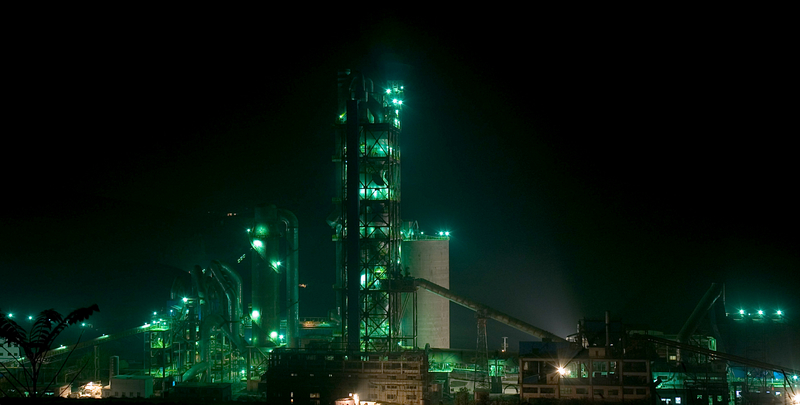 Potsford Services Ltd (PSL) are able to offer a range of consultancy services from fully certified members of the Business Continuity Institute (MBCI).
Simple workshop style sessions are used to perform a BCM Health Check. This provides an ideal starting point for organisations, both large and small, to identify the strategy options for BCM implementation.
After this stage PSL can offer a range of services to support a programme across most of the disciplines of BCM identified in BS 25999. These services will support an organisation wishing to introduce a BCMS and ultimately achieve certification against the standard (BS 25999).
Services across the BCM disciplines: -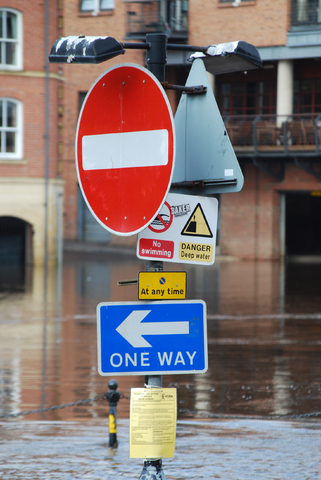 Initial brief assessment (Health Check) with interview(s) and or workshop. A summary report is delivered containing: -

Current maturity of BCM in the organisation
BCM needs analysis for the organisation
Perceived threats
Key vulnerabilities
Critical resources
Opportunities for mitigation
Recommendations for a programme of work

Business understanding through enterprise modelling comprising: -

Business strategic goals
Customer types and products
Main business processes
Key resources : -

Systems and Telecoms
People
Premises (locations and buildings)
Logistics
Suppliers and supplies

Business organisation
And the interrelationship of these entities

Business Impact Analysis (BIA) and risk identification by :-

Analysis of the enterprise model
Interviews
Questionnaires (see products)
Identification of mitigation measures
Effectiveness of mitigation
Risk and impact report

Address mitigation with Contingency Plans (BCP)

Recovery organisation design
IT DR design (systems and processes)
Telecoms DR plans
Operational recovery plans
Restoration (to normal) plans
Communications plans
Exercise design, planning and facilitation
Analysis of mitigation effectiveness against enterprise model